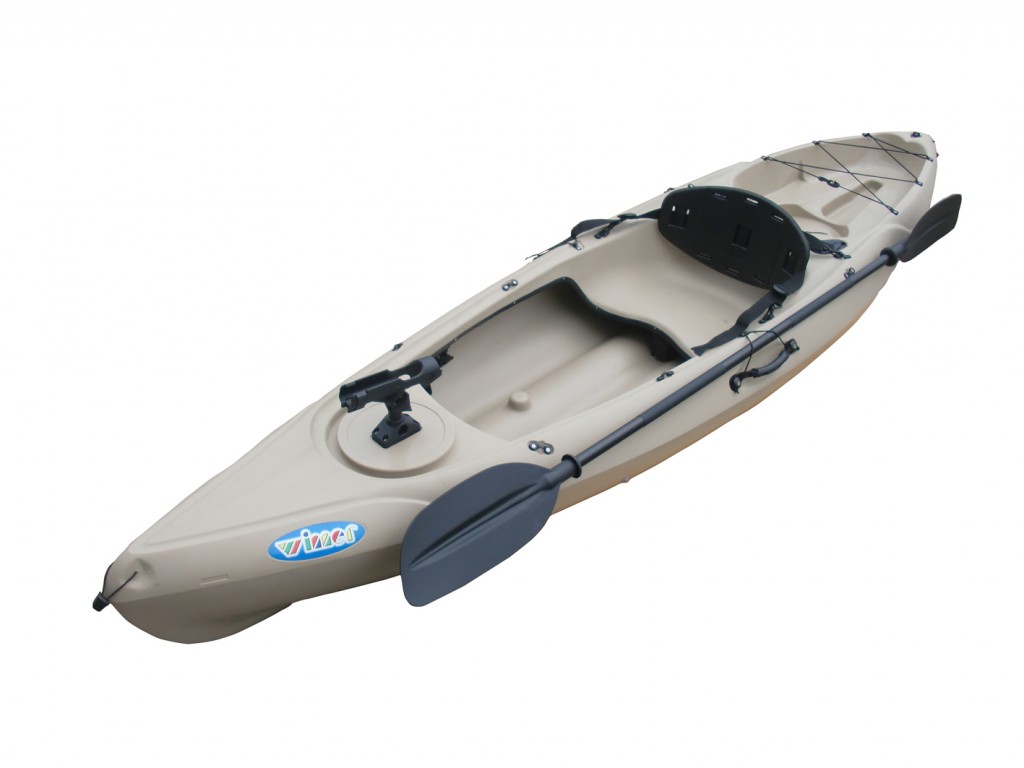 The Ambush range is a feat of engineering excellence that uses the same proficient hull design with all of its kayaks but alternates the cockpit design. The Ambush II is a large capacity fishing kayak with all of the comforts of long distance touring. With this baby (albeit a big baby) you can get to your favourite fishing spots in record time (long before the e-bird gets the e-worm), load your record haul and paddle back home in style. Proclaiming that not one got away.
L: 3.11mtrs; W: 0.78mtrs;H: 0.41mtrs
G.W/N.W: 28kgs/25kgs
Max weight capacity: 123kgs
Colours: Red, Yellow, Green, Blue, Black, White, Purple.
Multiple and mixed available.
Standard Equipment:
Paddle
Back rest
External fishing rod holder 1 or without
2 x Insert fishing rod holder 3
Handles
Deck rigging
Drain plug
Footrest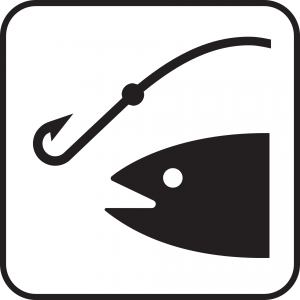 Optional Equipment:
Deluxe backrest
Anchor
Container Capacity: 20ft-35pcs; 40ftHQ-84pcs